In Memory of Joe Due (1948-2023)
Joe Due spent many years back in the 90's as a traveling salesman with an 18-state territory based in the Midwest where he got to personally meet and talk face to face to customers. He used that opportunity to really understand the product needs of the industry and used that insight to invent, patent and improve those offerings, but always with some talk of fishing mixed in.
Starting his own company in 1999, he made headquarters in his hometown in Central WI, where we still are to this day. Even though cold weather limited fishing seasons to 6 months, he chose to stay where there is an abundance of natural resources he enjoyed, in a community that he loved and helped to grow in many facets. He enjoyed working daily alongside his two sons, refusing to traditionally retire, and coming into the office every day doing everything he could to help and chat with customers.
He spent many hours on the phone with customers (his 2nd favorite past time) with most remembering exactly how they met him, and a funny quip of story he told. The World of Concrete trade show was his only annual event where he got to meet customers in person and it was really more like a family reunion than a trade show to him and we got to hear many of the stories that week as we stood next to him, often in the crowd that circled him in the isle.
His short stature, distinct voice, unwavering positive attitude with an unnatural gift of storytelling, made the always smiling charismatic bass fishing salesman really unforgettable.
– Ben and Bradley Due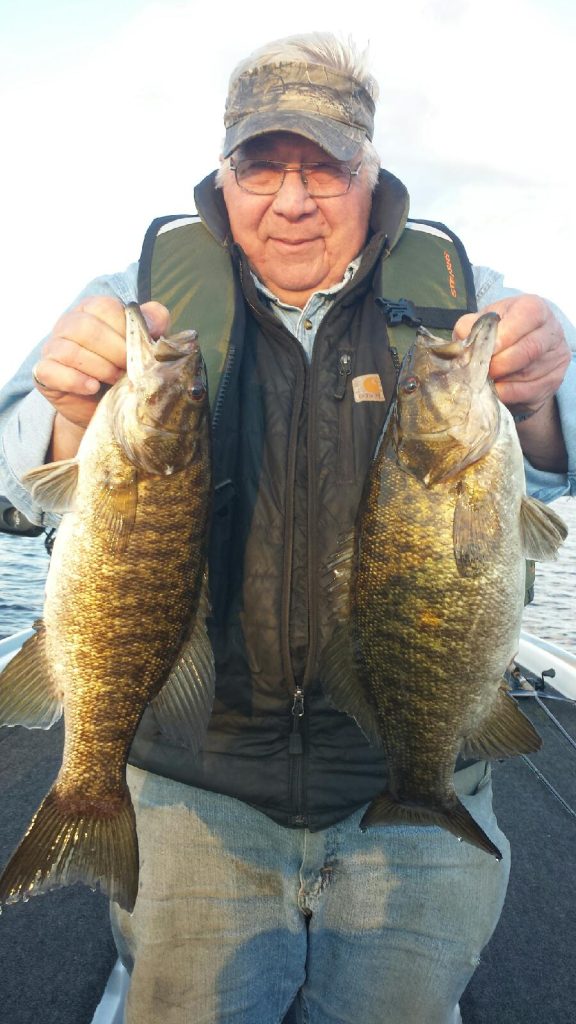 Contractor Tough Dust Shrouds & Dustless Specialty Saws
for Cutting, Grinding, Crack Chasing Concrete
Joe Due Blades and Equipment is unique in the fact that we sell our own brand of innovative dust shroud attachments, dust collection systems and dustless specialty saws for concrete repair and restoration.   Our products are used for surface preparation, joint cleanout, crack repair and some decorative cutting applications. The tools and accessories are designed to work well with power tools you already own and have a long service life.  Our equipment is contractor tough and simple to use.  There are no special arbors or pin holes on our equipment so you can use most any diamond blade.
Yes, we do stock most items listed on the web here and expedite 97% of all orders the same day so you get the tools you need when you need them.